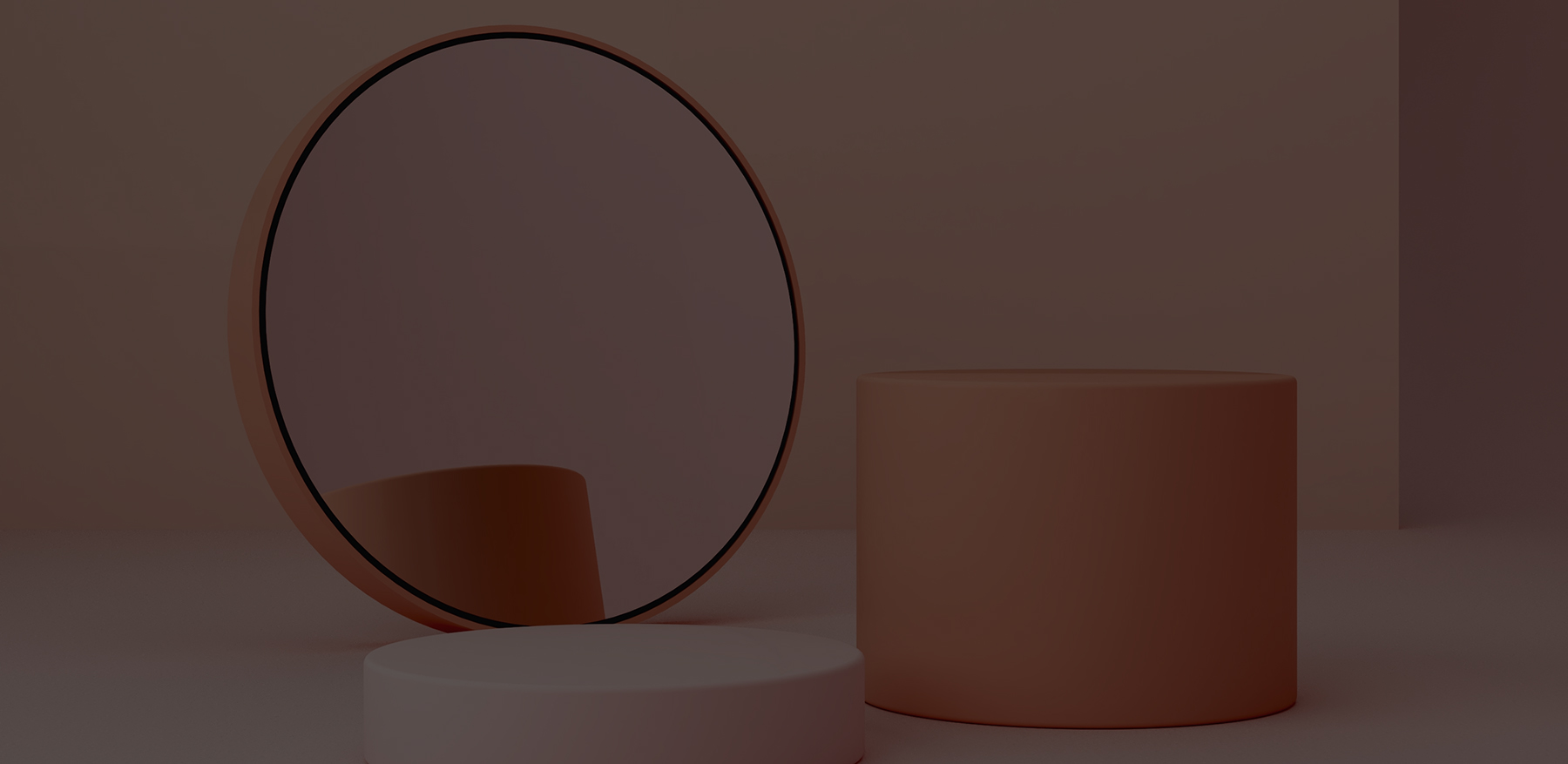 CREATION OF WEBSITES
Speak to the world with sites that tell your story and engage your audience.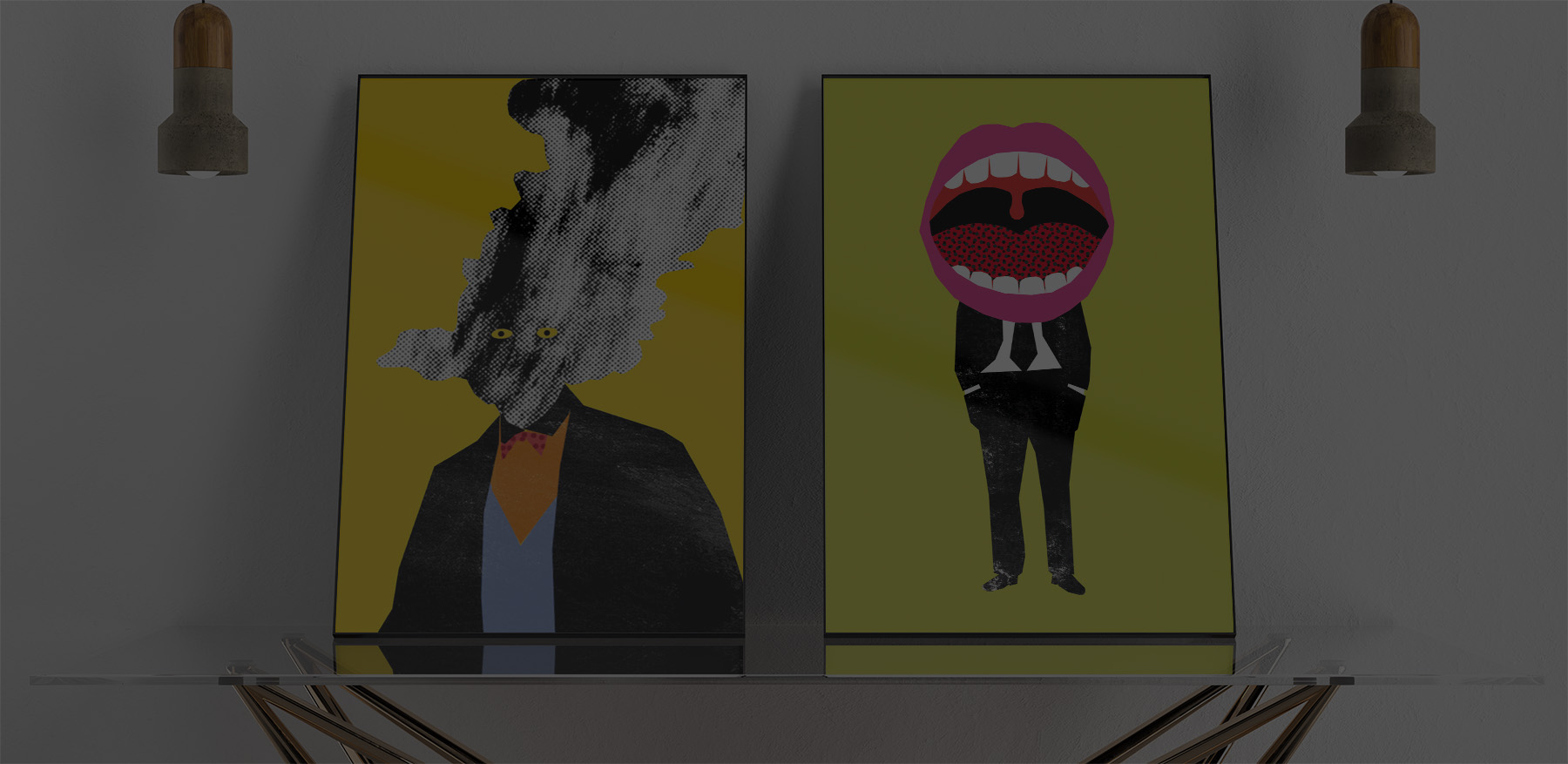 Design and development of mobile applications
Your idea, our expertise: mobile applications that are limited only by your imagination.
development and implementation of web applications
Efficiency just a click away: optimize your processes with tailor-made web applications.